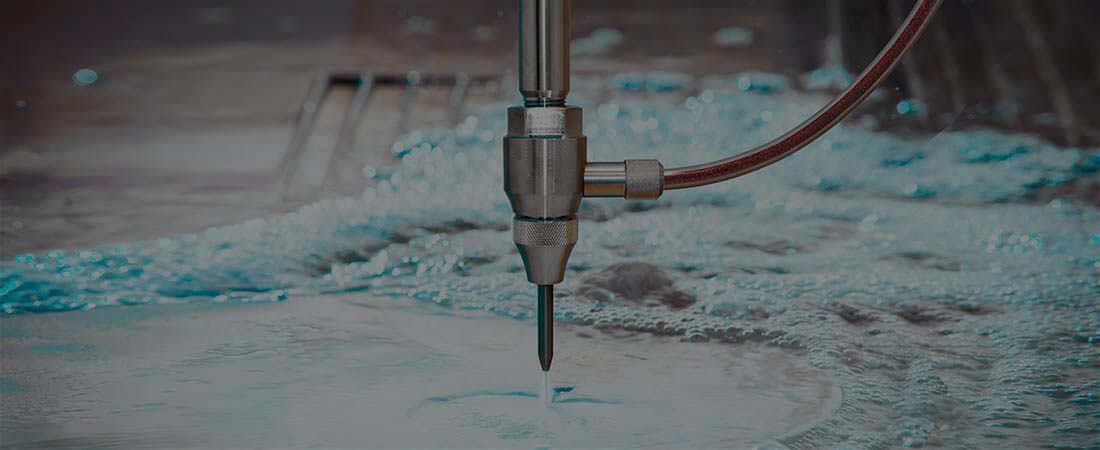 Garnet plays this great role in industry, garnet is widely used in sandblasting, waterjet, filter media, abrasives tools, and wear-resistant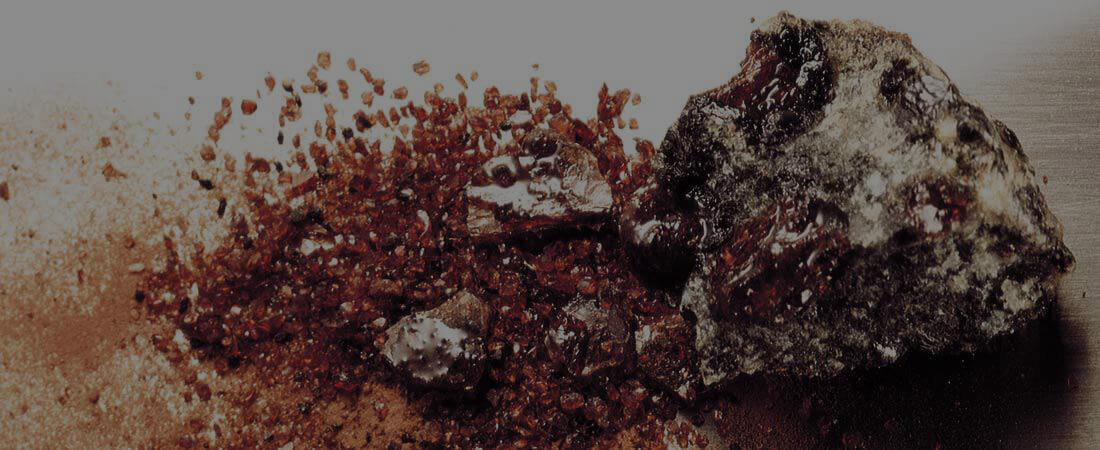 HAIXU was established in 2010. We are an large-scale Rock mineral manufacturer, integrating garnet mining, separation, sales and scientific research.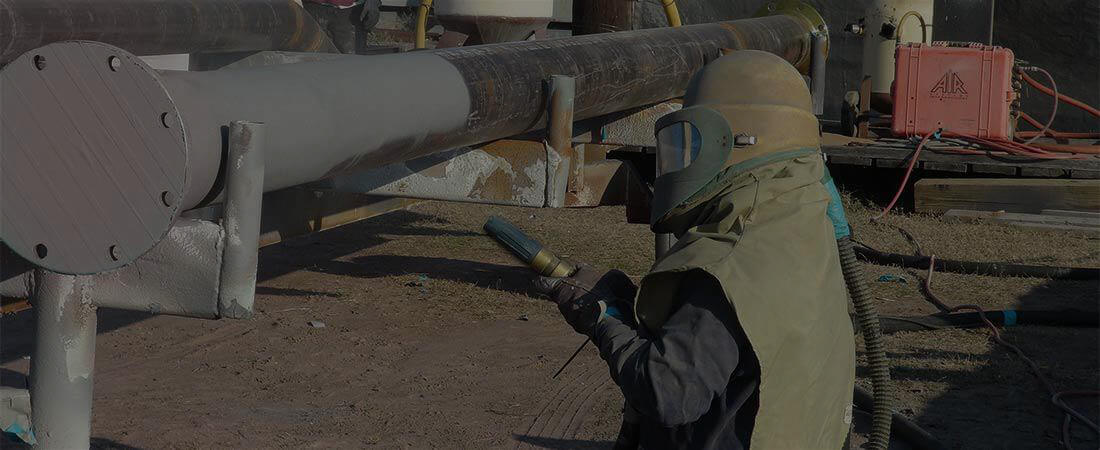 We mainly concentrate on the development of rock garnet and sea river garnet, include red garnet, pink garnet, brown garnet, black garnet,  and green garnet.

High-Performance Garnet Sand
From Zhengzhou Haixu Abrasives Co., Ltd.
Mined from the geologically superior garnet deposits of Shangdong and Jiangsu in China and select international sources, HAIXU garnet abrasives are the finest in the world for waterjet cutting and surface preparation. With the broadest selection of quality garnet and mineral abrasives in the industry, customers are backed by HAIXU's unsurpassed commitment to consistent quality grading, technical knowledge and impeccable customer service.

ABRASIVE BLASTING
From coarse through fine, HAIXU offers garnet abrasives for a wide range of surface preparation applications.
WATERJET CUTTING
Well-suited for a broad spectrum of waterjet cutting applications, HAIXU waterjet abrasives deliver consistent cutting performance and real value.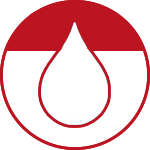 GARNET FILTER MEDIA
HAIXU garnet is a high hardness, high density granular. Its high specific gravity as well as its chemical and abrasive resistance makes almandite garnet ideal for filtration.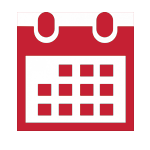 HISTORY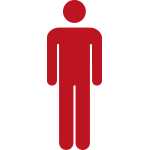 EMPLOYEES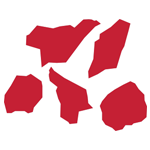 APPLICATIONS